Explore What We Do
As your Bloomington Property Manager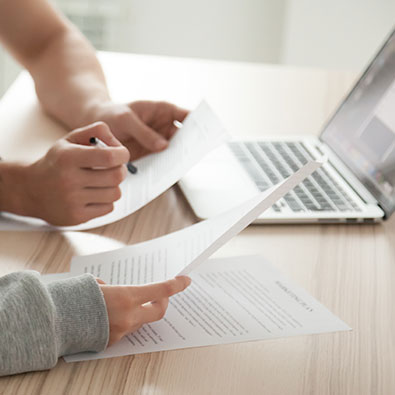 Marketing
Marketing
Vacancies cost you money, plain and simple. Our team works quickly to locate tenants using online listings & traditional advertising to spread the news about your home.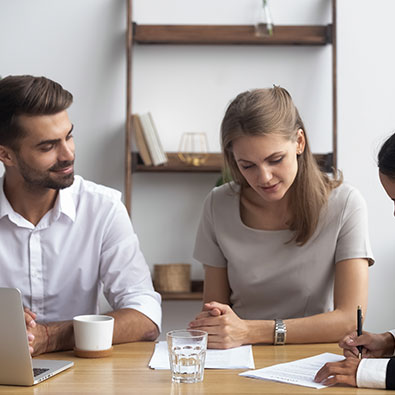 Tenant Screening
Tenant Screening
We don't place just any tenant in your home. Every application undergoes background, criminal and financial checks designed to keep your property protected.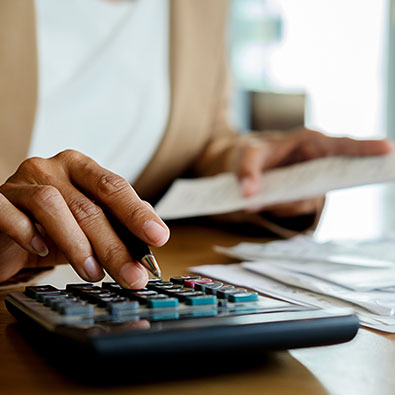 Rent Collection
Rent Collection
Getting your rent payment on time shouldn't be a guessing game. Let our accounting staff handle your monthly billing needs. We quickly process income & disburse it to your account.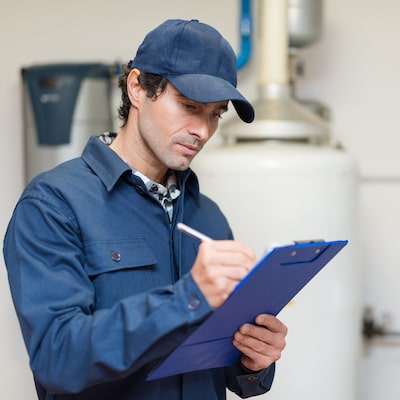 Property Inspections
Property Inspections
Keep a close watch on your home; our team schedules regular inspection visits to every property. We use these visits to identify potential problems in advance.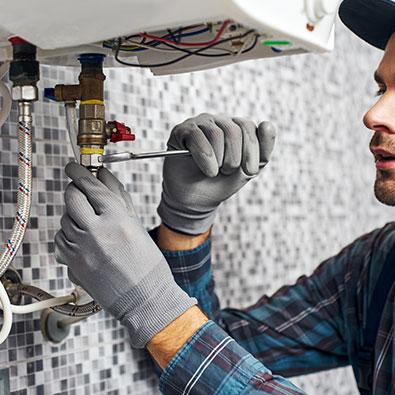 Maintenance
Maintenance
It's never been easier to keep your investment home in great condition. Our maintenance team coordinates repairs with tenants and checks that all work meets our strict expectations.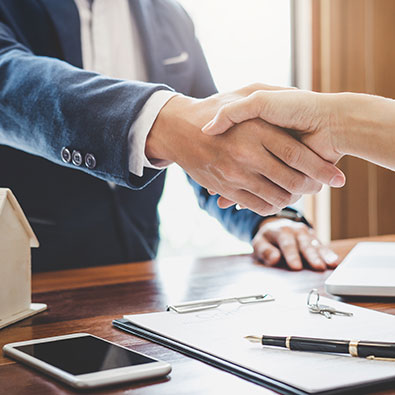 Eviction Protection
Eviction Protection
If a situation ever turns sour, we'll step in to help. We take on the legal steps of the eviction process & work to minimize its impact on your bottom line.
Get Started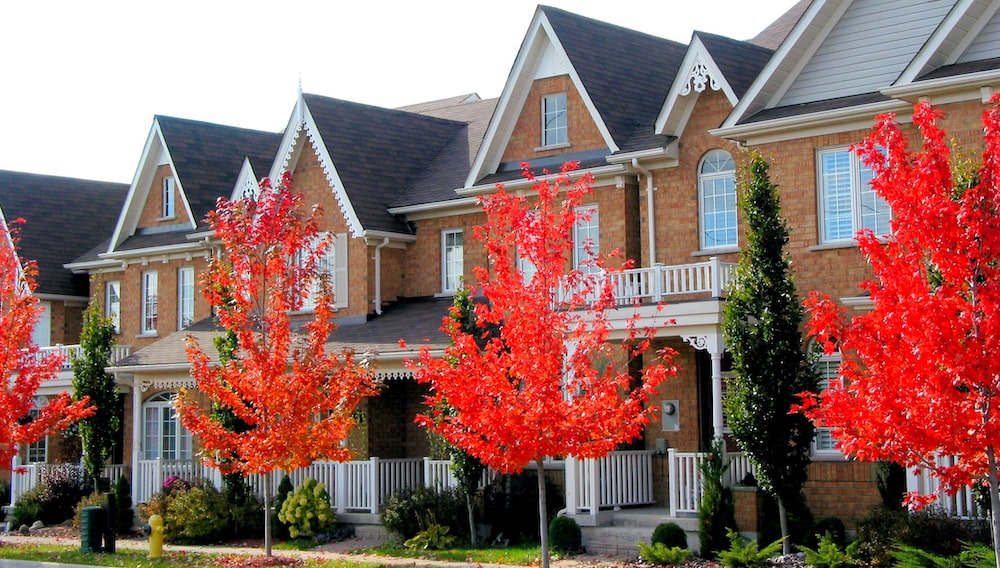 Discover Bloomington
Bloomington is located approximately 50 miles south of Indianapolis and is commonly known as the "Home of Hoosiers" and "Gateway to Scenic Southern Indiana".
It's a diverse college town that has all the comforts of midwest living, infused with a big city feel. It offers over 50 different international restaurants, unique boutiques, art galleries and unparalleled outdoor activities at the Hoosier National Forest and Charles C. Deam Wilderness.
Indiana University Bloomington's pseudonym for being the "mecca of music & fine arts" with distinctive attractions such as the Eskenazi Museum of Art and Indiana University Auditorium. It is also home to home to Big Ten sporting events.
Areas We Serve
Ellettsville
Spencer
Martinsville
Bedford
Nashville